To purchase season tickets, please click here. We look forward to seeing you at the symphony!
Welcome to Diablo Symphony's 2023–2024 season, packed full of local talent and fabulous music for all to enjoy! Local favorites Mads Tolling, violin; Randall Benway, piano; and Greg Brown, saxophone, as well as Lafayette-based WomenSing join the orchestra in joy-filled music from Beethoven to jazz. The DSO's 61st season also features a wide range of imaginative new works by women—from local composer Jean Ahn to Jessie Montgomery and Missy Mazoli—and the Symphony itself tackles new heights, bringing Stravinsky's Rite of Spring to Walnut Creek.
— Matilda Hofman, Music Director and Conductor
Beethoven with Benway
Sunday, September 17, 2023 – 2:00 p.m.
Lesher Center for the Arts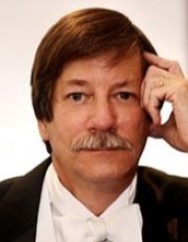 Local star Randall Benway returns to perform Beethoven's lyrical Fourth Piano Concerto. Pairing the concerto with Sibelius's romantic and nostalgic First Symphony, this program matches the beauty of the fall season.
Jean Sibelius – Finlandia
Ludwig van Beethoven – Piano Concerto No. 4
Jean Sibelius – Symphony No. 1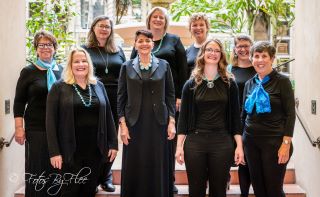 Featuring: Storyteller Susan Strauss and WomenSing, Ofer dal lal, Artistic Director
To present a beautiful selection of holiday music, master storyteller Susan Strauss and local choir WomenSing join the DSO for a joyous holiday celebration for the whole family.
Chris Castro – Winter Stories, with storyteller Susan Strauss
Pyotr Ilyich Tchaikovsky – Selections from Symphony No. 1 ("Winter Dreams")
Holiday songs with WomenSing
Holiday favorites, from "Hannukah Overture" to "Sleigh Ride"
Rite of Spring
Sunday, March 3, 2024 – 2:00 p.m.
Lesher Center for the Arts
Featuring: Yen Liang Young Artist Competition winner (string concerto)
Stravinsky's iconic Rite of Spring comes to Walnut Creek! Come hear this groundbreaking work celebrating life's returning to the world after the darkness of winter.

Jean Ahn – Many Hues of Green
String concerto (to be announced) – Yen Liang Young Artist Competition winner
Igor Stravinsky – Rite of Spring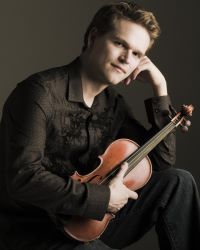 Featuring: Mads Tolling, violin

Grammy-award-winning soloist Mads Tolling brings his jazz concerto Begejstring to our family concert. We also invite to the stage young string players from local schools to perform fiddle tunes with Tolling and the DSO.

Aaron Copland – Four Dance Episodes from Rodeo
Missy Mazoli – Orbiting Spheres
Mads Tolling – Begejstring Concerto
Fiddle tunes – with Mads Tolling and local young string players

Sounds of the Americas: West Side Story
Sunday, May 19, 2024 – 7:30 p.m.
Lesher Center for the Arts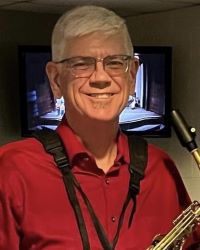 Featuring: Greg Brown, saxophone
In this riotous and varied program from New York City, our very own Greg Brown
brings his fabulous saxophone playing to Eddie Sauter's Focus Suite.
Jessie Montgomery – Hymn for Everyone
Eddie Sauter – Focus Suite
Leonard Bernstein – Symphonic Dances from West Side Story